Royal Humpy Dry Fly from The Fly Fishing Place
One of the most common questions fly tiers ask us is "Which Tiemco hook for which dry fly pattern?" While you might think that a hook is a hook is a hook, choosing the right style of dry fly hook to match your fly pattern can make all the difference when you are out on the water. Weight, eye configuration, shank length, color, gape and point design can all make a big difference in the performance of a very small fly. As an example, here is an excerpt from The Fly Fishing Place' Tiemco Dry Fly Hook Selection Guide on choosing fly tying hooks specifically for heavily hackled and thick bodied western dry flies like Humpies and Wulff patterns:

WESTERN DRY FLIES
TMC9300TMC9300: Dry & Wet Fly D/E, 1X Heavy, Wide gape, Forged, Bronze. The best dry fly hook available for hair-wing patterns like Wulffs and Humpies. The use of a little heavier wire than the traditional dry fly hook produces a hook that is tough enough to handle large trout in fast riffles and pocket water. An exceptionally strong dry fly hook that is also the perfect choice for standard wets and soft hackle flies. Sizes 8-18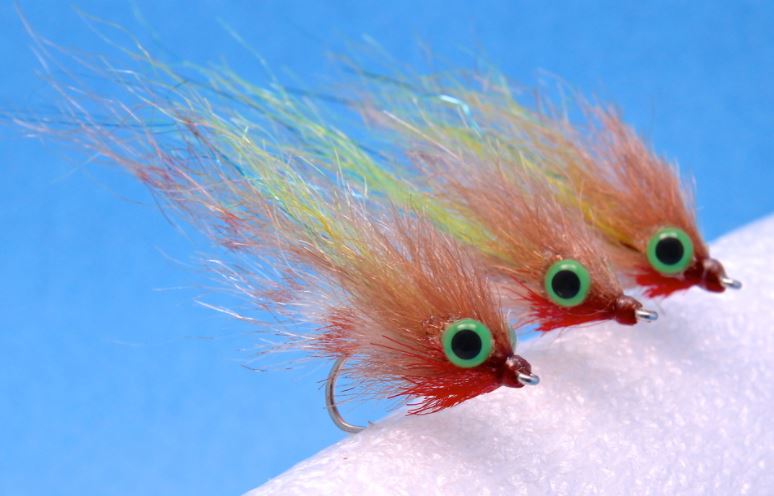 TMC 900BLTMC900BL: Dry Fly D/E, 1XF, 1X Wide, Semidropped point, Barbless, Forged, Bronze. A barbless hook designed so that the point goes outward slightly and the throat is deep enough to hold fish as well as a barbed model. The wide gape allows for tying heavier bodies like Humpies and Wulffs without blocking the hook penetration. The wire is strong enough to hold big fish. The size range, sizes #8-#24,covers many different types of flies and fishing. Sizes 8-24 you can find it in the fly fishing store near you.