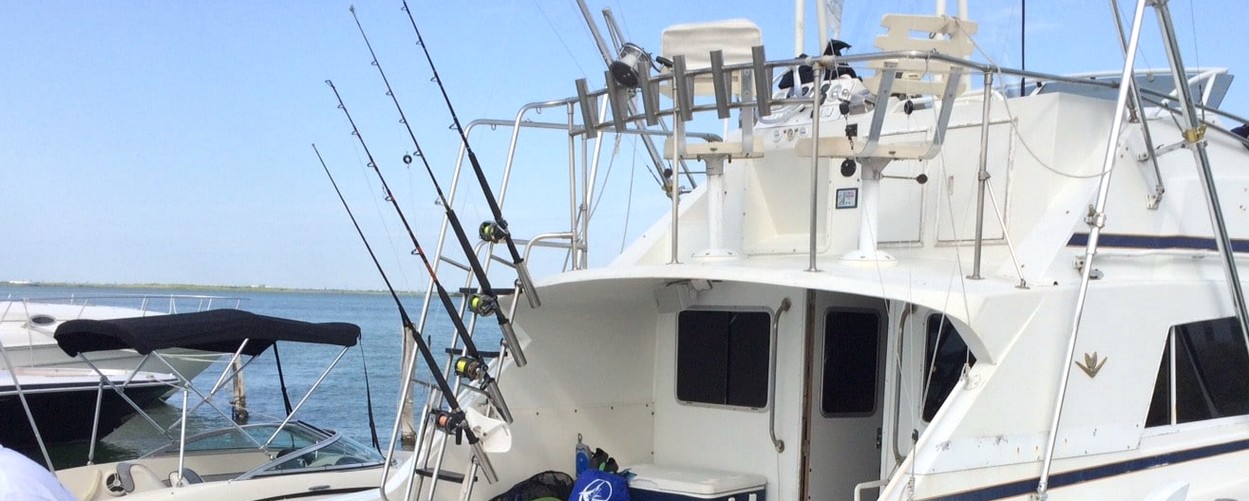 If you want to go fishing this season, it is wise to invest in a great stainless steel clamp-on mount fishing rod. You know that plastic is brittle after a couple of seasons. Furthermore, it fades easily, and this can ruin your experience while fishing. Therefore, why don't you buy a stainless steel clamp on rod holder?
Features of the clam on fishing rod holder
This tool lets you secure your pole to rail ranging from 1 inch to 1 ¼ inch. Other sizes are also available: they include 1 ¼ to 2 inches, 90 degrees, 30 degrees, and 20 degrees. The holder also has a stainless steel clamp that helps in movement.
In addition, there are a couple of metal teeth that are designed to hold the cylinder in different angles. Also, it features a plastic liner which helps to prevent water from gathering in the drain holes, hence there is no need to remove water or uninstall the device all the time.

The material used to make the holder is durable and strong as compared to plastic clamps. The stainless steel is also free from corrosion and rust. Therefore, there is no need to follow the drilling process which is very complicated, because you have the adjustable clamp on system to do the job for you. Additionally, you can mount the holder any angle and you can rotate it at 360 degrees.
You can say this holder is user-friendly and can be used by anyone who wants to fish anytime. You can adjust in anywhere you dim fit and based on your requirements in a matter of minutes. Also the clamp on is linked to the boat rod holder and you can change it whenever you feel like. The designers used an Allen screw to ensure the clamping teeth are tightening in a single place, and two additional screws hold the outer plate in shape.