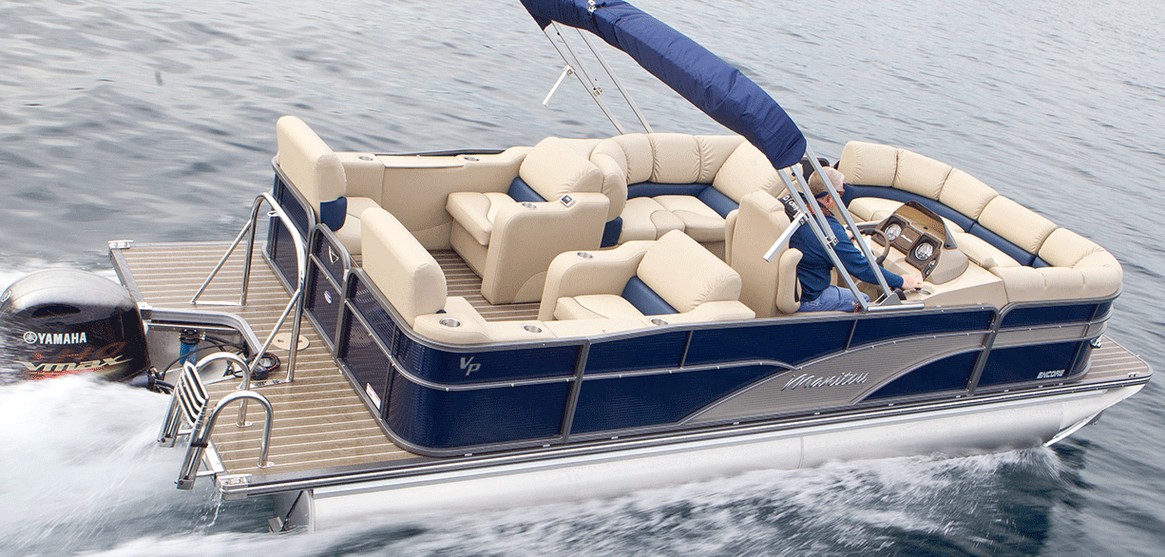 There is no problem with fishing from a pontoon boat. As a matter of fact, it is the most versatile boat on the market. It is the best choice you can choose when going for a fishing vacation. There are many fishing rod holders for pontoons boats in the market, and here is a review of the best holders in the market.
Eagle Claw Clamp-on Rod Holder
The rod holder has received a lot of positive reviews on amazon. Some of its unique features include large knobs. Secondly, you can adjust and mount it by hand, there is no need to have special tools to use it. Also, the adjustment helps the tool to swivel at an angle of 360 degrees.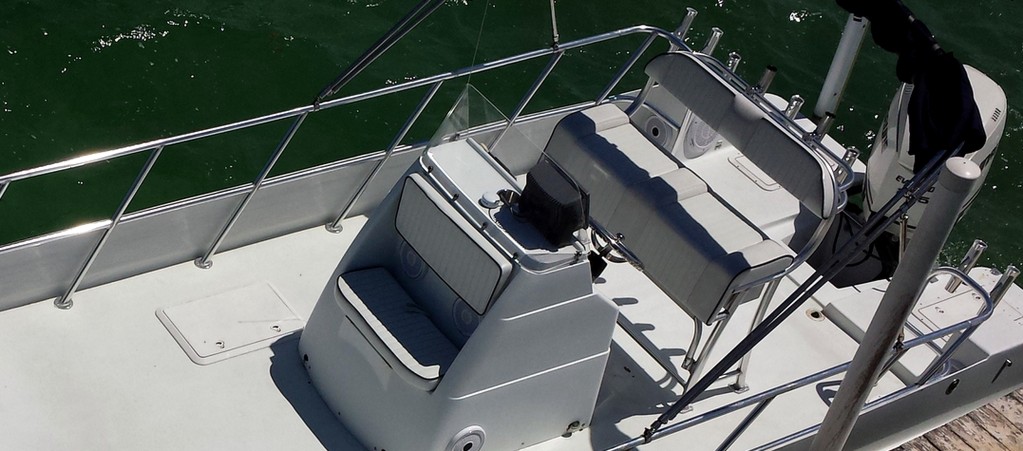 Scotty Rod Holder for Pontoons
There is no major difference between the Eagle holder and this one, as far as quality is concerned, maybe the height. If you are looking for a lower profile fishing rod holder for pontoon boat, then scotty is perfect for you. However, the only problem with it is that you cannot remove or mount it by hand. But this is not a major problem because you can use a screwdriver.
Brocraft Fishing Rod Holders for Pontoon Boats
This rod holder for pontoons features the most expensive price tag than the two brands discussed above. If you are looking for a sturdy tool to catch big game, then you need to buy this holder. It features a PVC-coated aluminum. In addition, you can mount it with your hand because it features a large knob. Interestingly, you can mount it on a smaller item that is 2 inch and below such as pontoon boat railing and also other types of boats such as powerboats, canoes, and kayaks.
With such amazing features as discussed above, you can now decide the best rod holder for pontoon boats that suits your needs and preference.