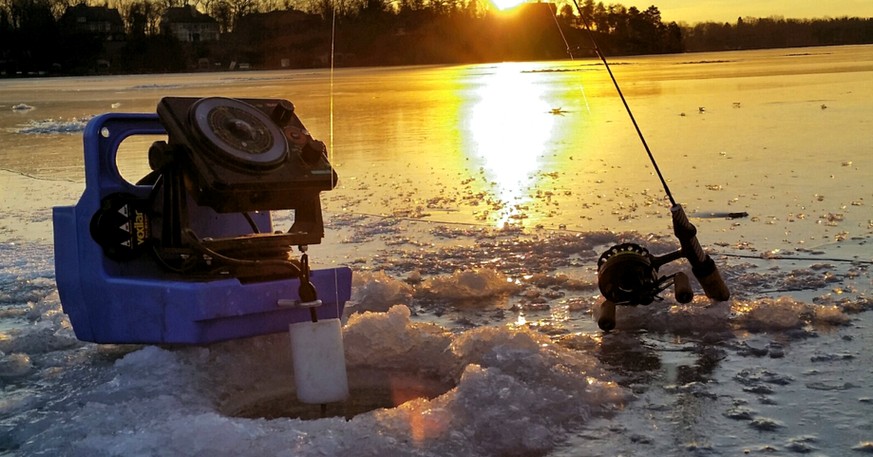 This article contains a list of some of the best ice fishing rod holders in the market. You should therefore make comparison there are a couple of them. With the top best rod holders, it will be a bit easier for you to make the right decision. You definitely want a functional and reliable ice fishing holder, isn't it?
16 Fishing Rod Holder Storage Rack
The 16 fishing rod holder is an impeccable plastic made rod holder. The ice fishing rod holder can display a maximum of 16 rod side by side. In addition, it is lightweight and easy to assemble and carry. Also, the storage options are available in sing and double sided packages. The rod is easy to use, you can easily access your sticks and rods, and safe keep any type of rod while the reels are on. It also saves a lot of space, and it is ideal for storing fishing poles on truck, boat, or even garage.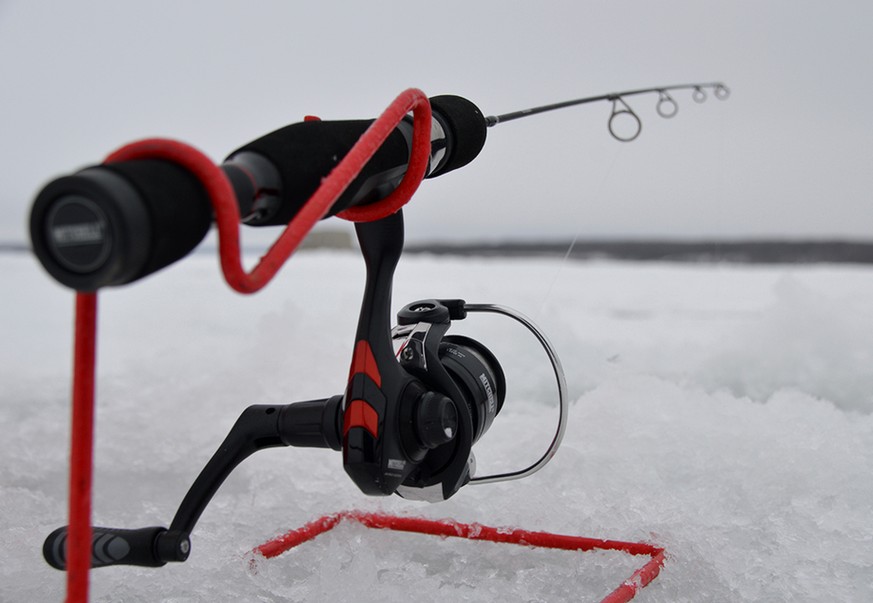 Berkley Vertical Rod Rack
The Berkley vertical rod can store up to 6 rods at the same time. Furthermore, it features grip pads that are designed to hold the rods in place, securely and neatly. If you have expensive rods, you can store them in this rod holder. Lastly, it is durable and lightweight.
Organized Fishing Camo Round Rod Holder
This ice fishing rod holder can store up to 15 combos and rods. It has a great camo finish that makes it more appealing. You can even assemble it on your own. The metal center pole is strong and does not warp at all. The rubber feet are strong and can't swell even when wet.
Berkley Bucket Rod Holder
This one is designed to ensure your fishing rods remain safe and in the right position.