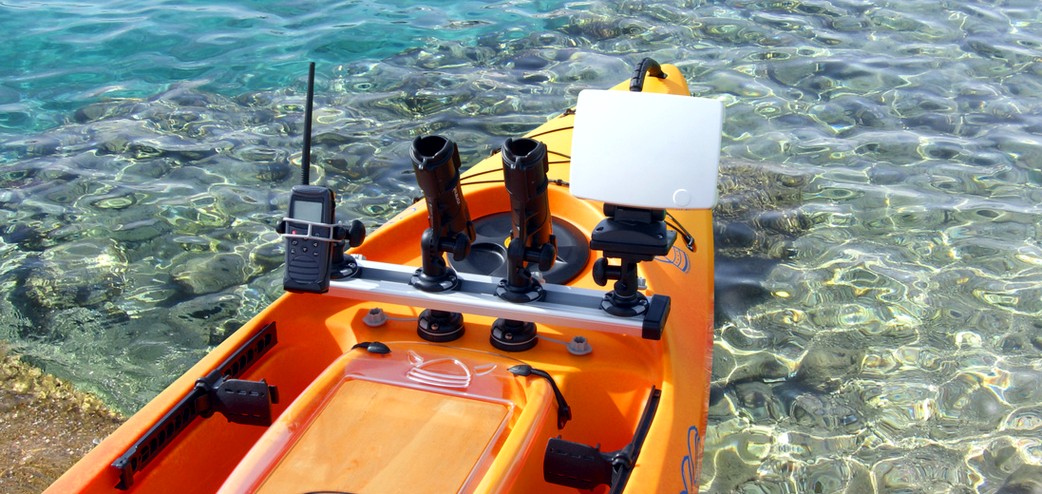 Are you looking for a kayak fishing rod holder to purchase? If you have not thought of buying one or a couple of them, then you need to kayak fishing rod holders can help de-hook your fish and free up your hands so that you can do other things. In this guide, you will find out some of the best kayak fishing rod holders in the market for your needs and preference.
Plusinno 360 clamp
The Plusinno is a versatile kayak fishing holder. It is an all-round tool. It's a clamp holder and has a capacity of one. However, it is not compatible with crate. The best thing about this rod holder is that it is eco-friendly, sturdy, anti-corrosive material and is definitely a great value. However, the only disadvantage iis that the clamps only open 2, 5/8.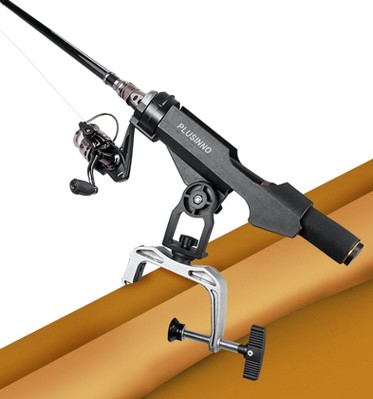 CE Smith Tournament Style Triple Rod Holder
This kayak fishing rod holder is ideal for crate trolling. The holder has a maximum capacity of three and it is compatible with crate. In addition, it comes with 7 lure hanging holes, one pliers slot, a knife storage slot, as well as stainless mounting screws. On the down side, the rod holder has to be mounted on crate to function well.
 Railblaza Kayak Fishing Rod Holder II
This rod holder is designed for spinning reel trolling. It features a socket and adjustable ball. It is not compatible with crate. The tool can adjust 360 degrees, the collar rotates to minimize strike theft and about 45 degrees' increments. It also features a starport. However, the rod holder is a bit pricier.
Brocraft Power Lock Clamp
It is ideal for drill free mounting. What you will love about this rod holder is that it is adjustable to a couple of horizontal and vertical positions.in addition, it features ALOCK rod secure rig, a fiber glass injected nylon construction, and rotates 360 degrees.