Outdoor enthusiasts can now purchase sport fishing and hunting licenses and tags through the Oregon Department of Fish and Wildlife's Online License Sales web site. "This is a service our customers have been asking for—they can now buy license documents at their convenience," "Both residents and nonresidents can use the site, which will save people a lot of time."
While most licenses and tags are available for online purchase, license buyers have to plan ahead because many documents will be mailed. In some cases a temporary document can be printed and used until the annual document arrives. Postal delivery documents will be shipped within ten working days. A list of license documents for sale online and how they are delivered is available on the ODFW Online License Sales site. License documents for will go on sale.
ODFW accepts VISA and MasterCard to pay for licenses and related documents. Online license fees are the same as fees paid at an ODFW licensing agent or an ODFW office. An additional $2.00 shipping and handling fee applies to online purchases, except for instant fulfillment items. There is one fee per individual per transaction, regardless of how many items are purchased.
The Oregon Big Game Regulations and the Oregon Sport Fishing Regulations are now available online and vendors and at ODFW offices throughout the state. The new regulations take effect. Go to The Fly Fishing Place Home Page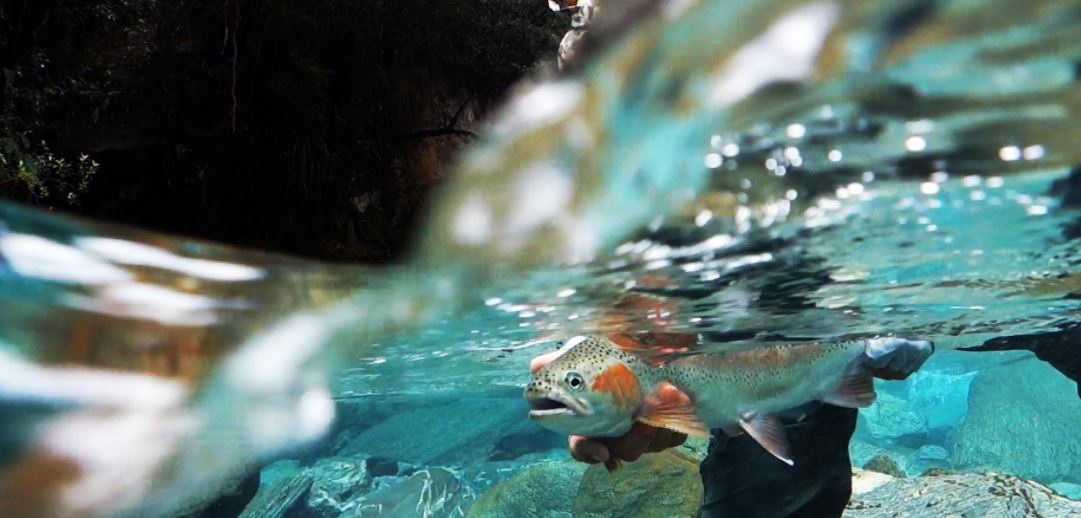 Fishing
Fishing has become a popular recreational sport. It is commonly done using a fishing rod, reel, line and hooks, known as fishing tackle, along with a various range of fishing baits. To fish properly you need the right fishing equipment such as fish finders, trolling motors and other fishing accessories.
Fishing tackle, whether you are deep-sea fishing or freshwater fishing, is critical to landing the big one. We offer all the tools you will need to catch that marlin to land that bass. Check out our Fishing Store for just the right fishing gear.