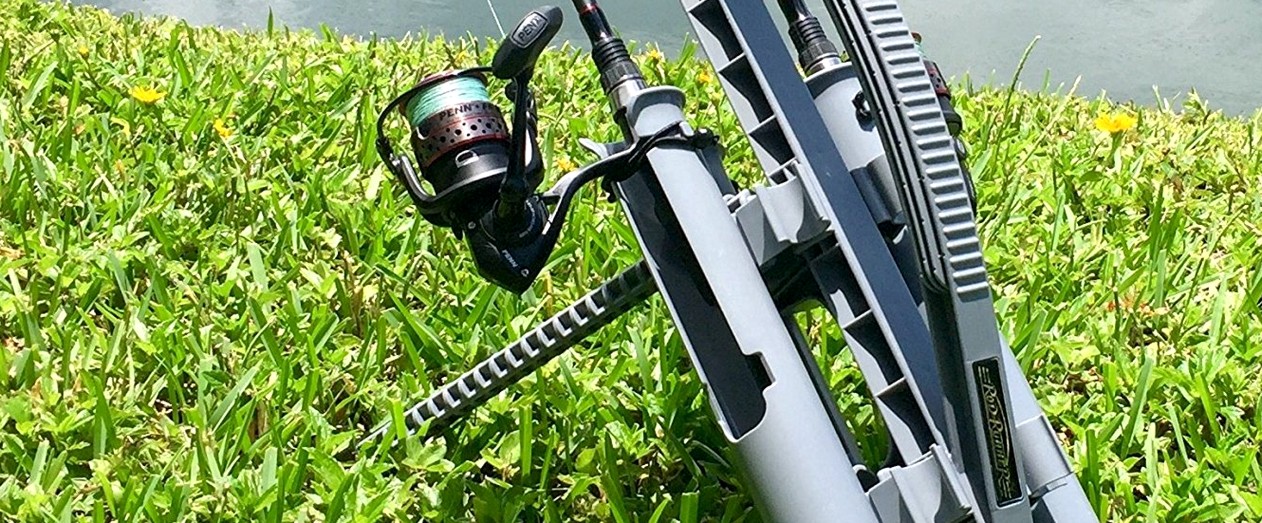 If you are looking for the best shore fishing rod holders, you are lucky because you have stumbled on the right page. Below is a short list of the best shore fishing rod holders. The fishing rod holders are ideal for cat fishing or doing other things that involves wait tactic. A good fishing holder needs to be portable and light and also strong enough to make sure it is easy to carry. et's check them out:
MiniFighter Shore Fishing Rod Holder
The MiniFighter is currently retailing at $20. It is the top selling shore fishing rod holder in the market. Among the many reasons for its greatness is that it is made of 100 percent steel: this means they can work well in any condition and can handle up to 100 pounds of stress. Furthermore, it features a hook on one side to enable you hang other items.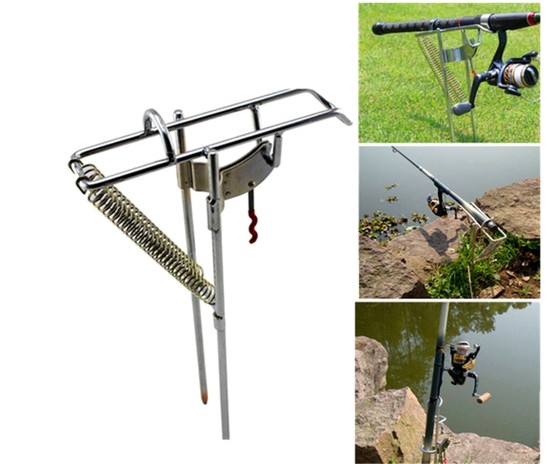 Anglers Pier Cart Fish n Mate Surf Spike Rod Holder
The Pier Cart Fish shore rod holder sells at less than $38. This tool is designed to work on the shore line or on the beach where you need extra height. it comprises of a 48-inch aluminum sheet, which make lightweight yet stronger. However, it is a bit heavier than the MiniFighter.
South Bend Folding Rod Holder
The South bend rod holder is retailing at $4.50 on the market. This makes it the cheapest rod holder on the market. Firstly, it is portable, you can put it in your backpack, car, you can go with it to any place you like. Also, it is made of high quality material, that is not only strong but also long lasting. If you are on a tight budget, the South bend folding rod holder can help make your fishing experience great.